Let the experts do the work
In a rush? Don't have the time or resources?
With extensive experience of implementing, maintaining, and assessing business management systems to a whole variety of ISO standards, I make the steps of establishing systems easy, fast and effective (take a look at some of my testimonials).
I know how to make the system work for you, gain certification, give your customers and stakeholders confidence in your business and ensure you achieve your goals.
I will support you in a tailored way that will give you the best value and maximum benefits.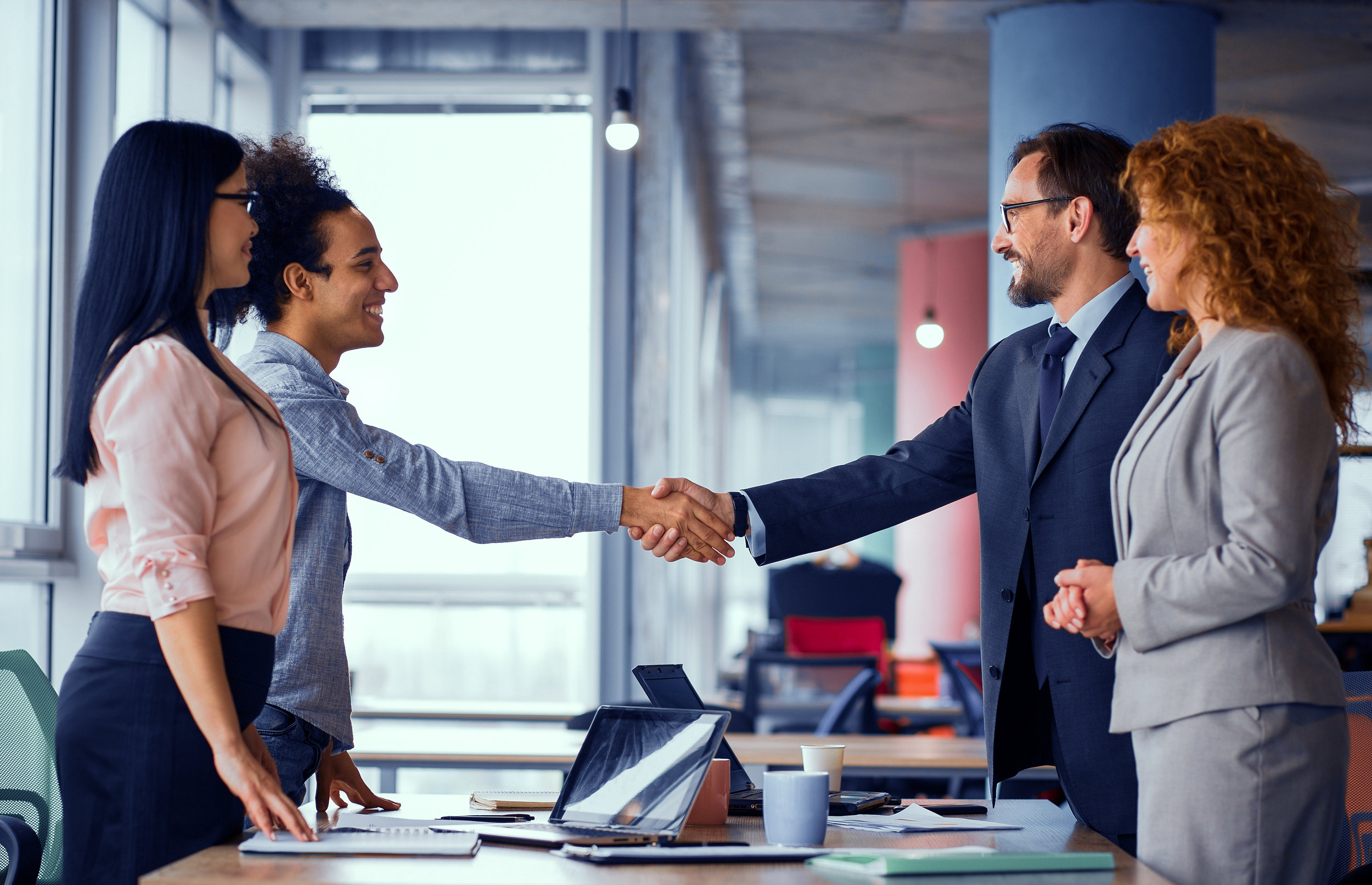 ISO 9001 - Quality Management
Now in its third decade, ISO 9001 has evolved to the point that it's often referred to as a business management standard or system (BMS).
With the core focus on customer satisfaction through efficient processes and continual improvement, ISO 9001 covers everything from risk mitigation, supply chain evaluation, to performance management. It has been adopted by over a million businesses worldwide.
ISO 9001 provides significant potential return on investment (ROI).
Read my blog about the return on investment for certifying to ISO 9001.
ISO 14001 Environmental Management
To promote sustainability, ISO 14001 helps your organisation limit your environmental impact through efficient use of resources and minimising waste, often leading to financial benefits.
A condition in many tender requirements and site permits, it can also be used as a great framework for environmental legal compliance.
In a time where environmental consciousness is growing rapidly, can you afford to not be proactive in reducing your environmental footprint?
ISO 45001 Health & Safety Management
The first international standard for health and safety creates the framework to eliminate hazards, reduce risks to prevent work-related injury and ill health, and manage legal compliance.
ISO 45001 is set to replace OHSAS 18001 by March 2021. I've been involved in migrations since before the standard was published, so I have extensive experience.
I have worked with a wide variety of organisations, including those in high risk industries.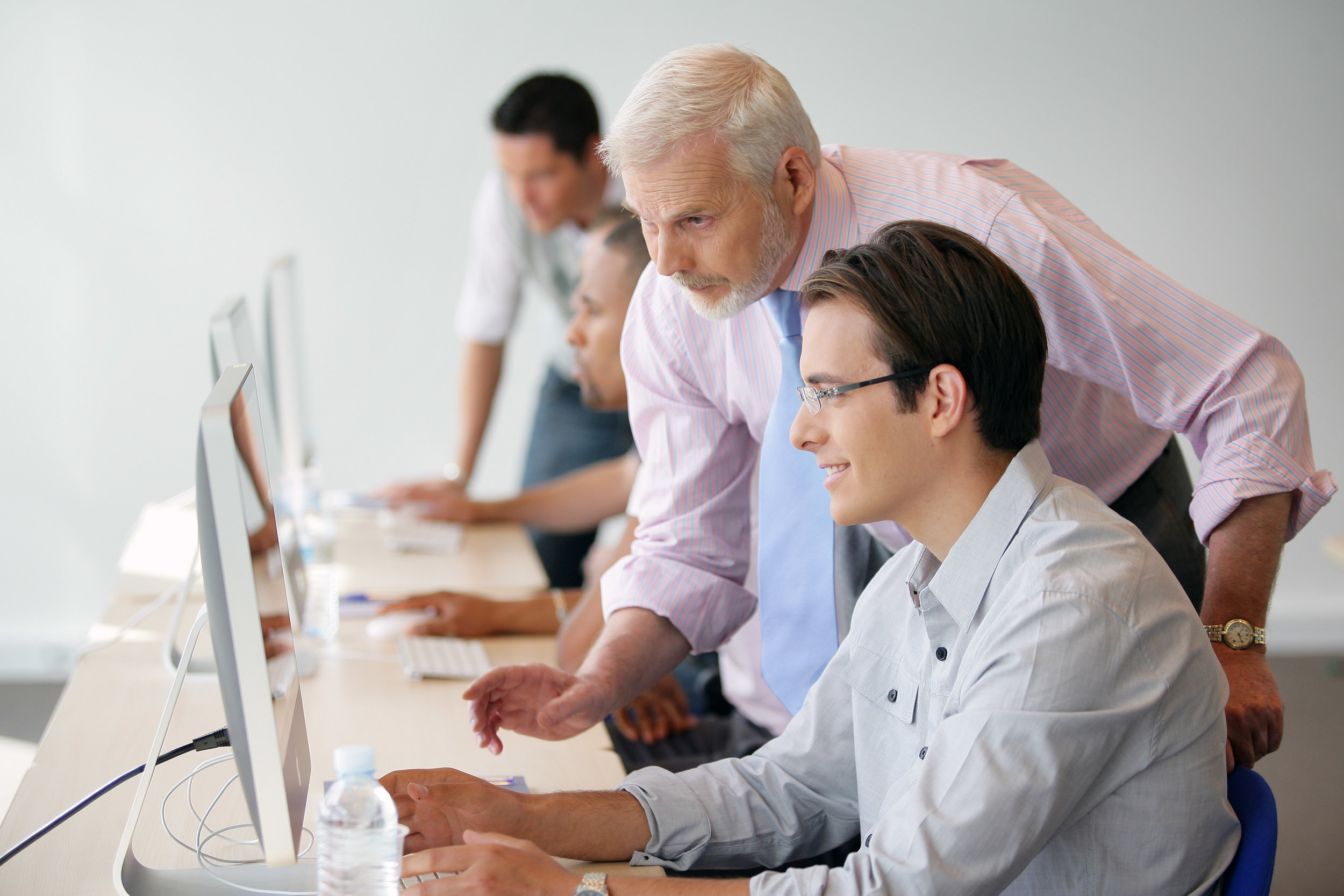 ISO 27001 Information Security Management
ISO 27001 is one of the fastest growing requirements. It provides the framework to protect information assets and establish physical security controls, providing resilience to data breaches, hackers and other risks - which can cause financial and reputational harm.
I can also support you with e-privacy and GDPR (General Data Protection Regulations).
ISO 22301 Business Continuity Management
A BCMS enables you to understand, reduce the likelihood of, and prepare for threats to your business. It gives you the tools to recover quickly from a crisis, and minimise disruptive impacts.
Using a business impact analysis helps you prioritise your critical business activities and goes further than a disaster recovery plan.
There are many great standards to help your business innovate, improve processes and performance, reduce risk and demonstrate to clients, regulators and partners, your commitment to excellence.
I can support you in implementing these best practices, using experience of working with hundreds of standards over the last two decades..
I work with certification bodies
Experience with leading certification and accreditation bodies means I know how they like to work, I can manage the whole process of certification on your behalf if you prefer.
I am a member of two leading certification body's associate consultant programme/network:
BSI's Associate Consultant programme
BSI say; "Our ACP members can help you put industry best practice into place within your business. They can also support you throughout implementation as you work towards certification – sharing their knowledge of regulatory requirements and showing you how to stay resilient and responsive. This way, we maintain our impartiality as an independent certification body."
Alcumus ISOQAR associate network
Alcumus ISOQAR say; "Your organisation may need expert, hands-on advice to help you meet the requirements of internationally recognised standards. As a UKAS accredited certification body, Alcumus ISOQAR provide a database of third-party consultants to guide you through process of implementing your management system."
I will work with a number of different certification bodies, if you already have one in mind, or I can support you in choosing one.